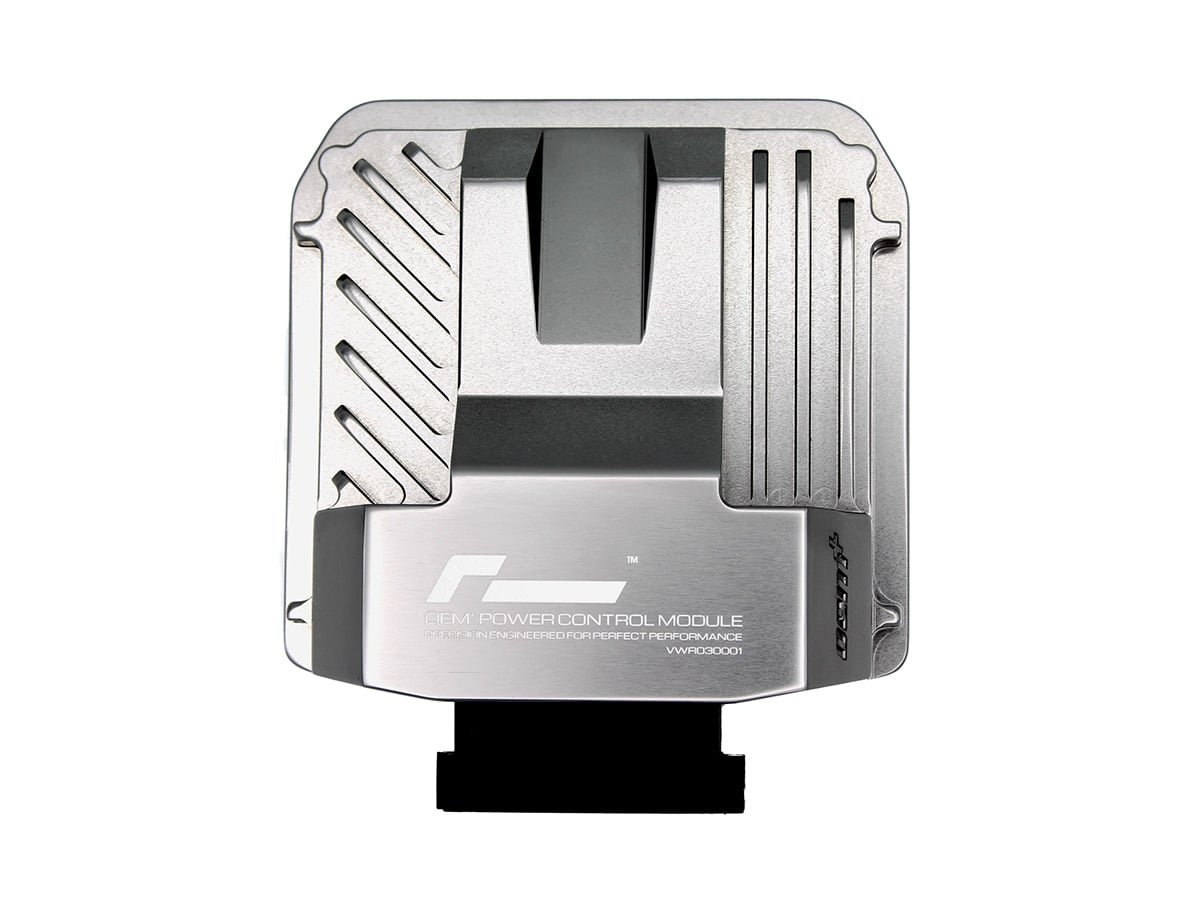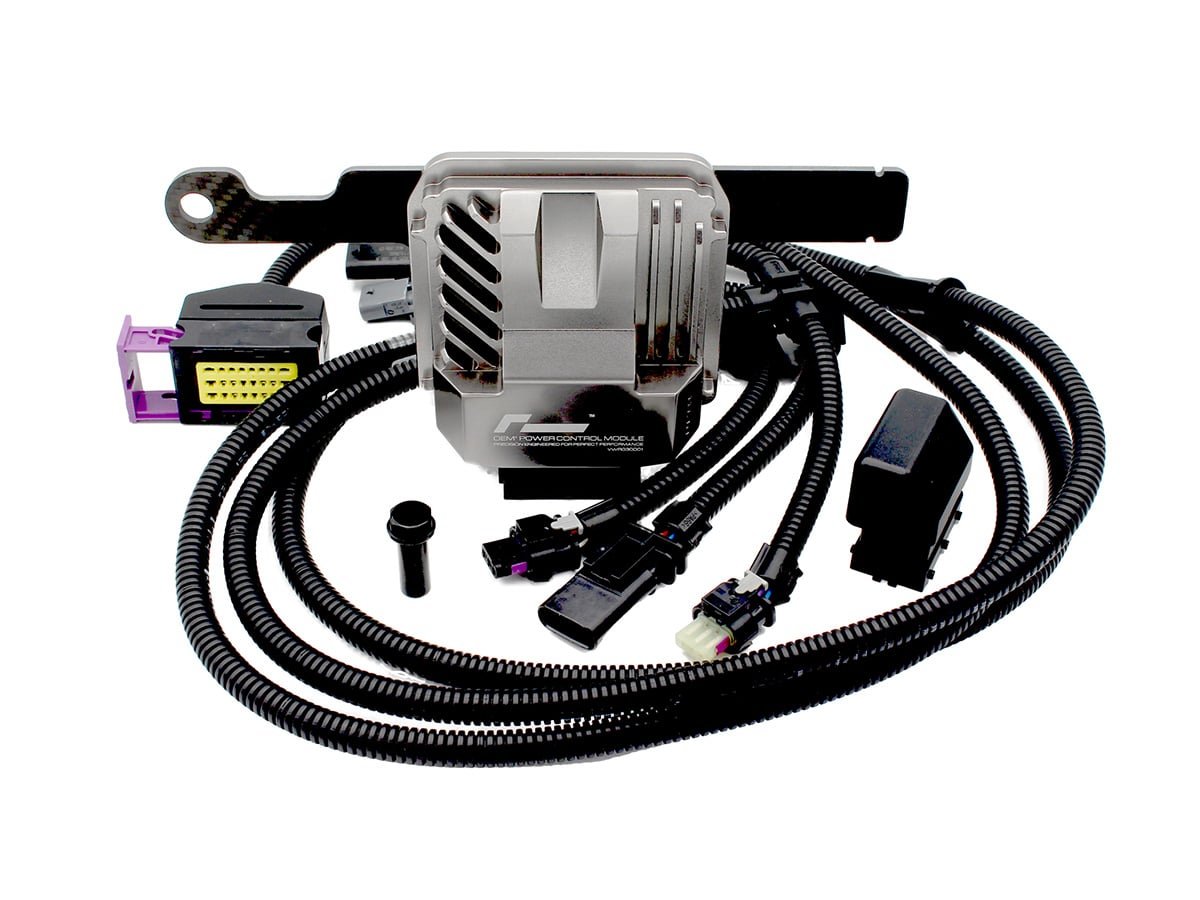 VWR030001-CONT Golf 8 R Cupra Formentor S3 8Y Racingline Power Control Module Tuning Box EA888 Gen4 Engines
VWR030001-CONT Golf 8 R Cupra Formentor S3 8Y Racingline Power Control Module Tuning Box EA888 Gen4 Engines
€832 incl. VAT => €990 Available on backorder in 10-15days after order is received
€832 incl. VAT => €990 Available on backorder in 10-15days after order is received
Description
VWR030001-CONT Golf 8 R Cupra Formentor S3 8Y Racingline Power Control Module Tuning Box EA888 Gen4 Engines
VWR030001-CONT Golf 8 R Cupra Formentor S3 8Y Racingline Power Control Module Tuning Box EA888 Gen4 Engines
This OEM+ PCM electronic power control module offered by Racingline is a simple, reliable and effective solution for improving the electronic management of the 2.0 TFSI EA888.4 engines fitted to the Golf 8 R / Cupra Formentor or S3 8Y. Installing very easily without any modification and disassembling without leaving any trace of its installation, this PCM additional box will bring an average gain of 50hp and 60Nm over a very wide rev range.
Direct mounting
Average gain with intake : 50hp / 60Nm
Easily removed at any time without a trace.
Free software update
Installation hardware included
Made in UK
Application:
Golf Mk8 GTI Clubsport 2020+
Golf Mk8 R* 2021+
Arteon R 2021+
Tiguan R 2021+
Audi S3 8Y* 2021+
Cupra Leon IV 300PS 2020+
Cupra Formentor 310PS 2020+
Skoda Octavia IV 280PS Gen4 EA888
* EU Market vehicles only